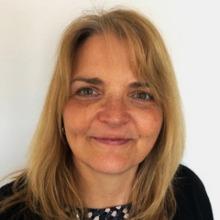 Deborah Reade is a retired Police Detective, who spent the majority of her 30 year career in Child Protection, Reactive and Proactive Crime Investigation, finishing her career in Intelligence work.
Since retiring Deborah works part time in both Education and Retail. Deborah is married, with two teenage girls and Hudson the dog. Deborah is a new addition to the team, currently working in administration and is eagerly learning all about the business. 
Debbie supports the CEO and the Office Manager with administration tasks.